15 Days, Antarctic Holiday Expedition
on Crystal Endeavor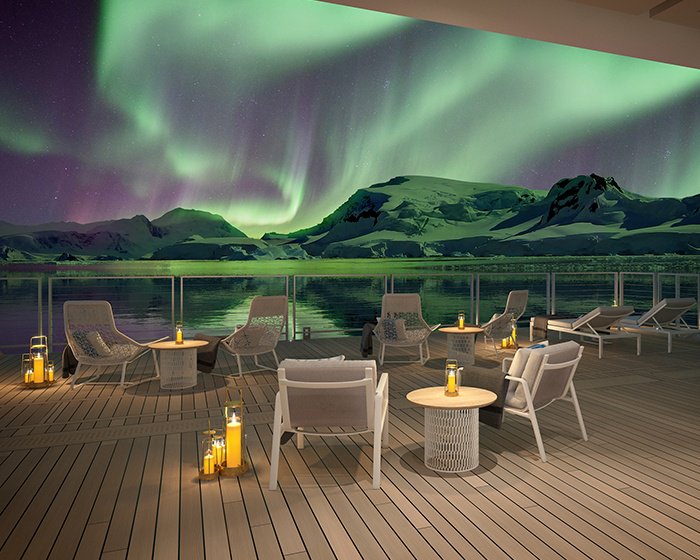 Photo Credit: https://www.crystalcruises.com/ships/crystal-endeavor
15 Days, Antarctic Holiday Expedition
Cap off the year and celebrate by exploring one of the world's most mystifying destinations on the expedition of a lifetime, following the footsteps of bold explorers and expert scientists, and the currents of humpback whales and elephant seals.

Since the beginning, Crystal has been the standard-bearer for excellence in luxury travel, remaining the undisputed choice among the savviest world travelers. Today, we are redefining it altogether, expanding the possibilities for our guests with choices, experiences and luxuries unmatched in the industry. By Ocean, River, Yacht, Expedition and Air, each Crystal Experience is designed to showcase the world and its wonders in the most remarkable ways. Join us as new adventures unfold...


| Day | Destination | Arrive | Depart |
| --- | --- | --- | --- |
| Tue | Ushuaia, AR | | 06:00 PM |
| Wed | Cruising the South Atlantic | | |
| Thu | Falkland Islands Expedition, FK | | |
| Thu | New Island, FK | | |
| Thu | Falkland Islands Expedition, FK | | |
| Fri | Port Stanley, Falkland Islands, FK | | |
| Sat | Cruising the South Atlantic | | |
| Sun | Elephant Island Expedition, AQ | | |
| Mon | Antarctic Penin. Expedition, AQ | | |
| Mon | Antarctic Sound Expedition, AQ | | |
| Tue | Cruising the Weddell Sea, AQ | | |
| Tue | Cruising the Weddell Sea, AQ | | |
| Wed | South Shetland Islands, AQ | | |
| Thu | Antarctic Penin. Expedition | | |
| Fri | Antarctic Penin. Expedition | | |
| Sat | Antarctic Penin. Expedition | | |
| Sun | Antarctic Penin. Expedition | | |
| Mon | Cruising The Drake Passage | | |
| Tue | Cruising The Drake Passage | | |
| Wed | Ushuaia, AR | 07:00 AM | |